At Maverick Machine and Sales, we strive to be your manufacturing partner for your subcontracting machine needs.
Our willingness to serve beyond expectations and provide quality, custom machine work and representation is something we do not take lightly.
That is what makes us Maverick.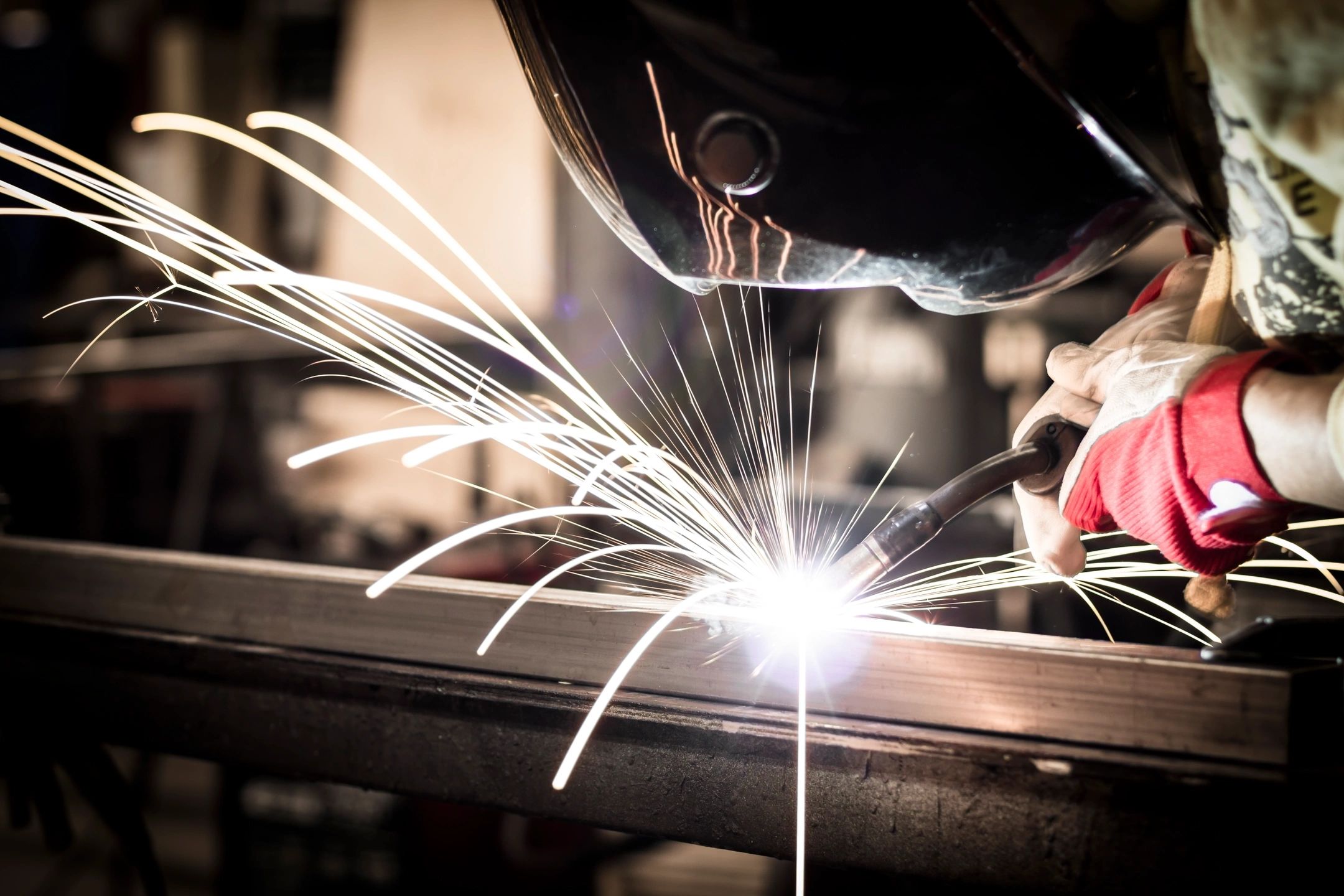 Welding & Fabrication
Maverick Machine's capabilities include production weld, fabrication, assembly and high volume part pressing.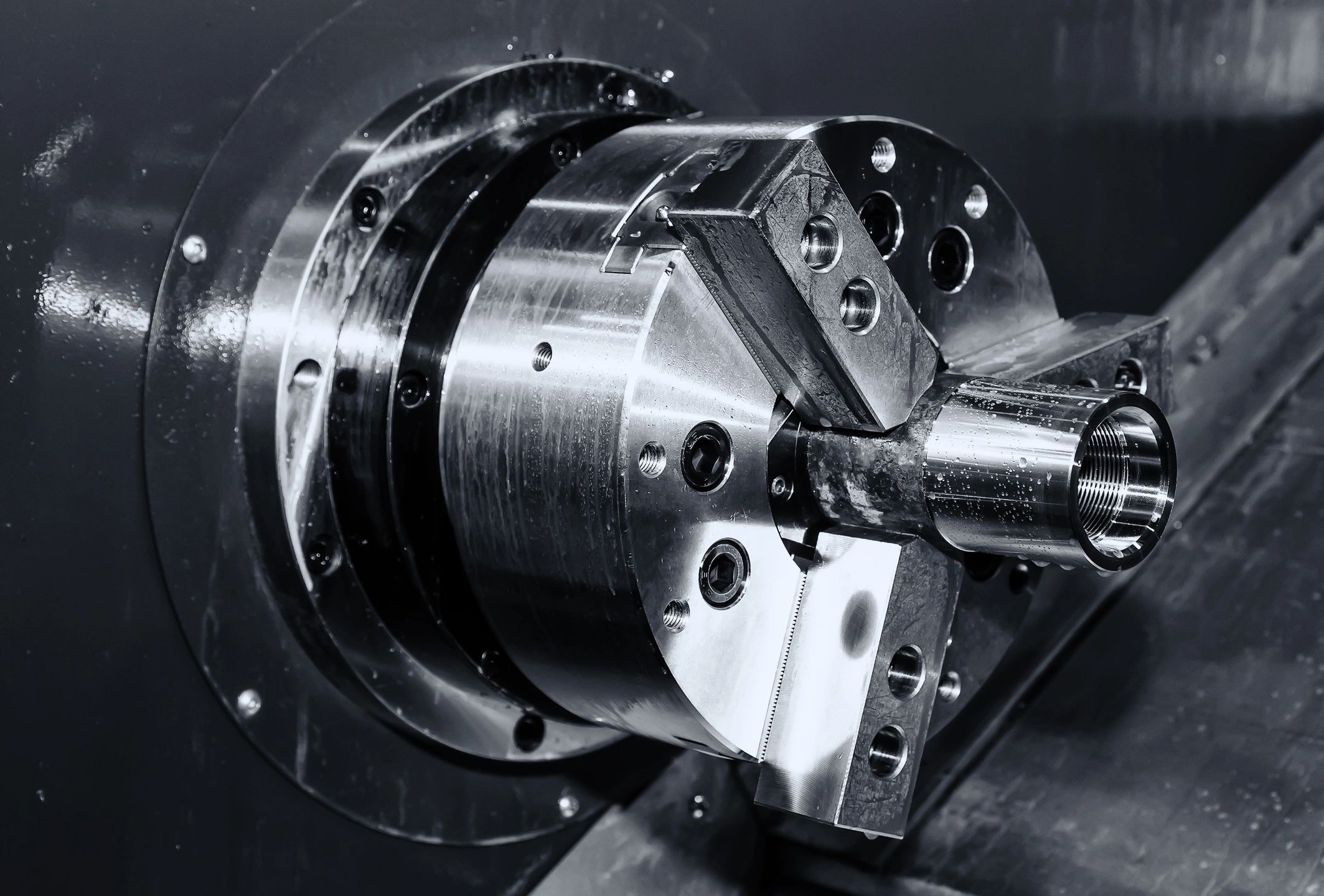 Turning
Manual and CNC, Maverick Machine's Lathe department is capable of both low volume, and high volume production, ranging up to 27 inches in diameter. We service all metal and plastic materials, producing up to 15,000 parts weekly.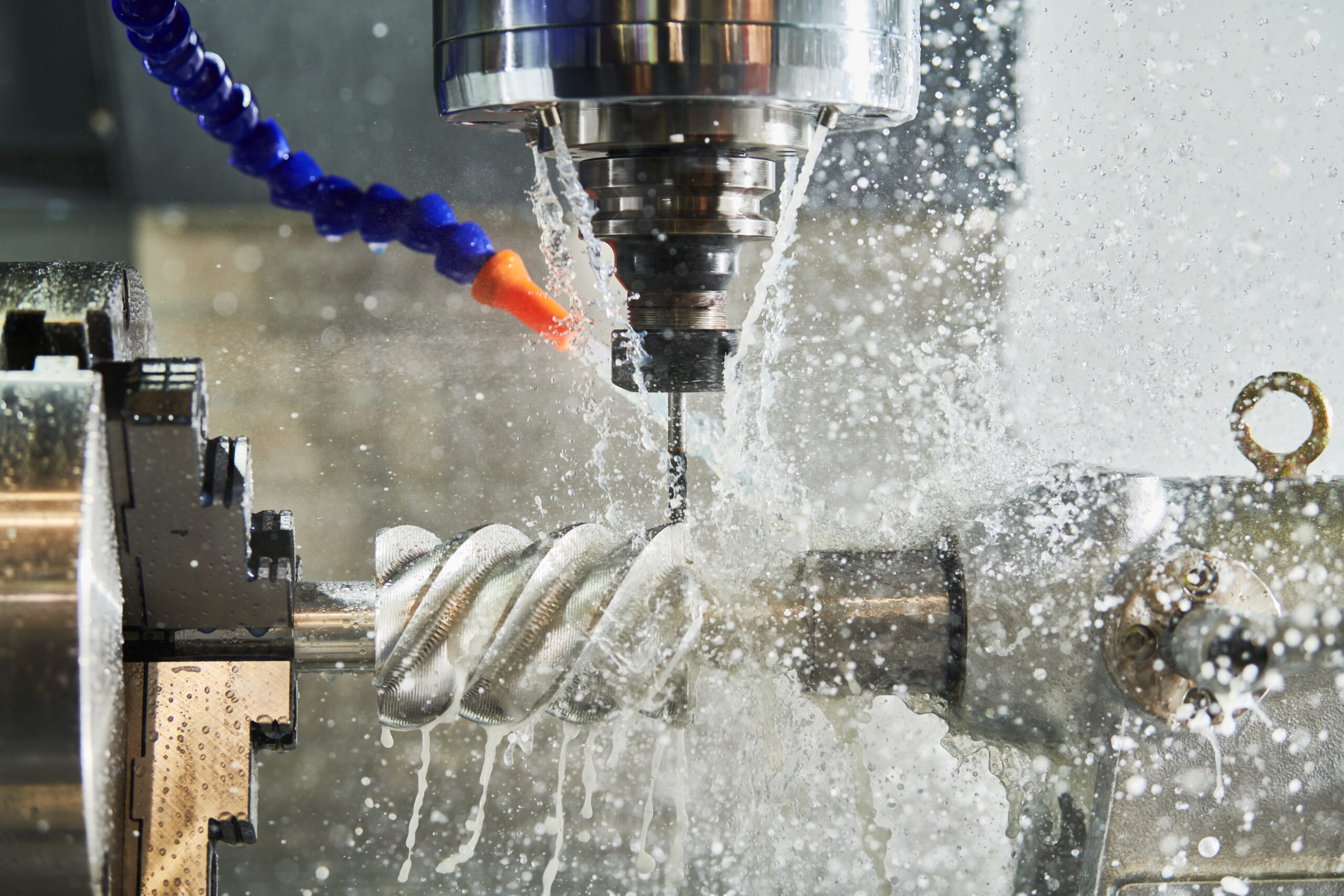 Milling
Maverick Machine contains Manual and CNC Mills. Capable of large axis measurements, our mills can service all metal and plastics materials.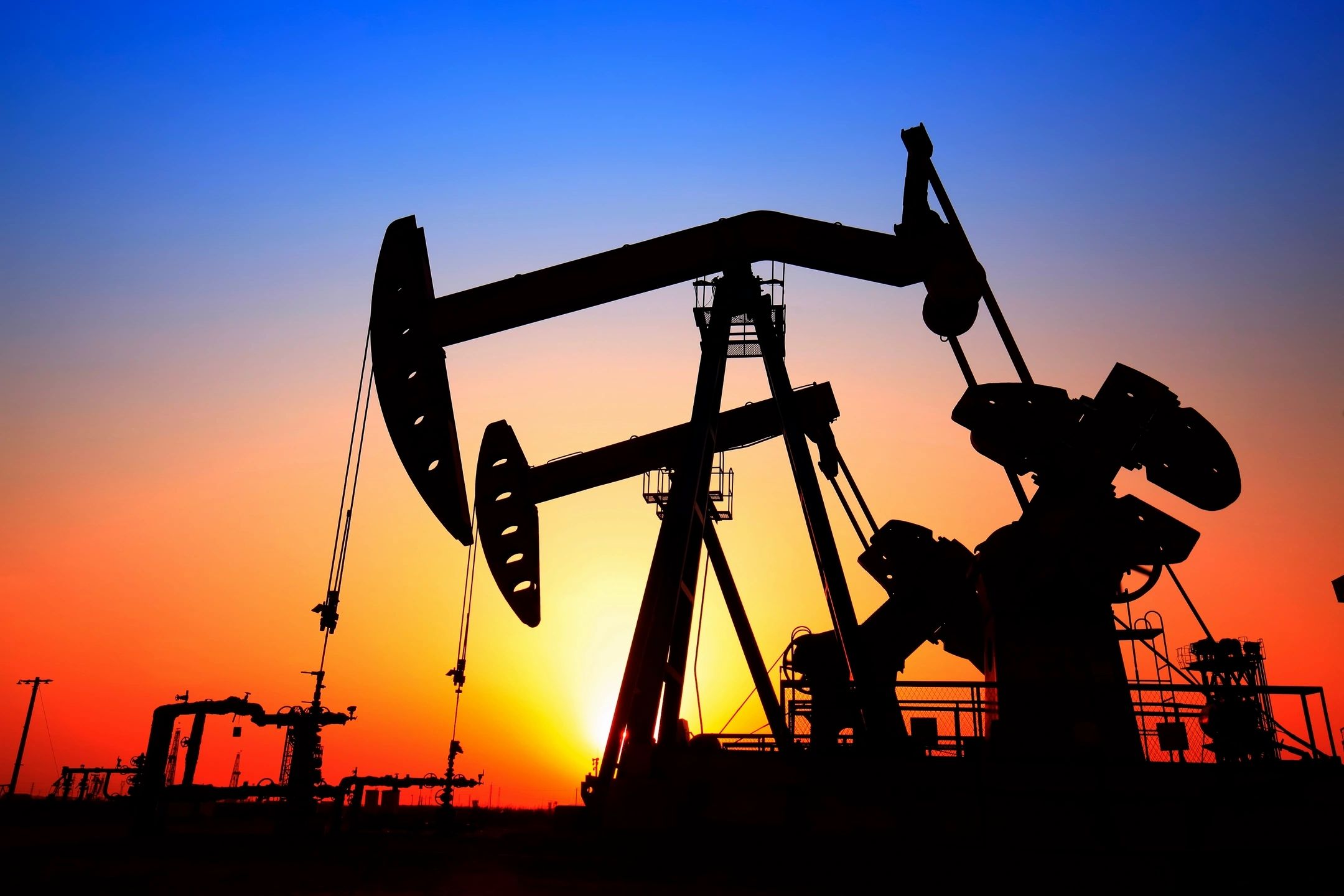 Wire EDM
Our EDM department holds an axis range of 6.88" to 12.59," and can service materials for a wide range of jobs including Tungsten Carbide.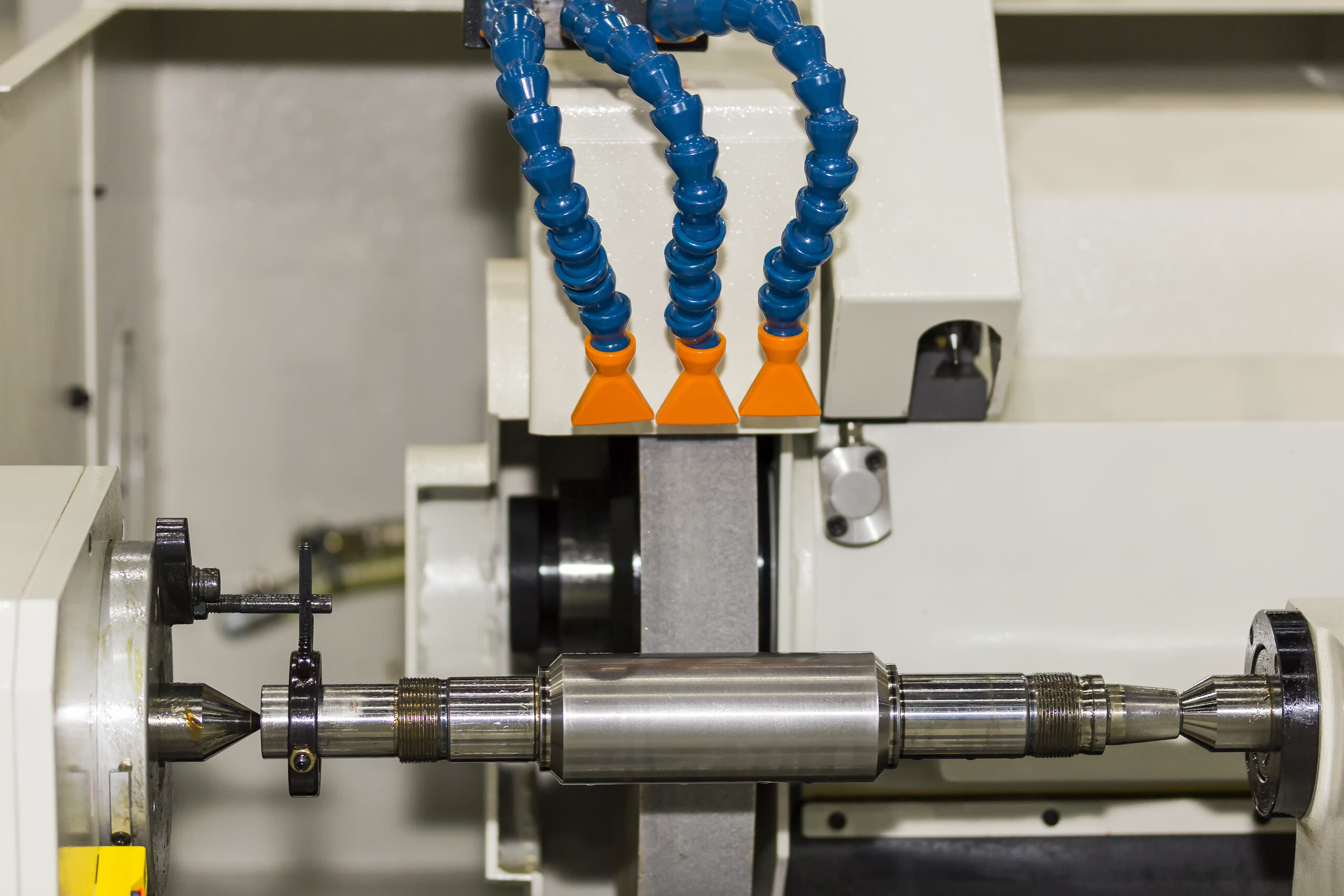 Grinding
Manual and CNC precision grinding of specialty materials.